Our Story | Sustainable Fashion Bags & Accessories | Responsibly Made in Sri Lanka
We design 
Sustainable fashion accessories that are eco-friendly, timeless, and multi-functional. 
Our collections 
Help forward-thinking, conscious fashionistas like you to look and feel good at no cost to people, animals, or the planet.
Affordable 
Our prices are easy on the wallet so you don't have to pay extra for being sustainable.
Why ALEAF Exists?
ALEAF began because we wanted to help people who may not be as lucky as some of us. At ALEAF we want to be able to give people in underprivileged communities a second chance. A chance to be able to feel what it's like to have a roof over their head. A chance to educate themselves. A chance for employment so they're empowered to live and not merely survive. We want to pave the way for them and let them feel that, there is in fact a light at the end of the tunnel. 
" Designs for men, women, and people who identify as non-binary. Because we believe that fashion is for everyone and the idea of masculine or feminine is left entirely to your imagination "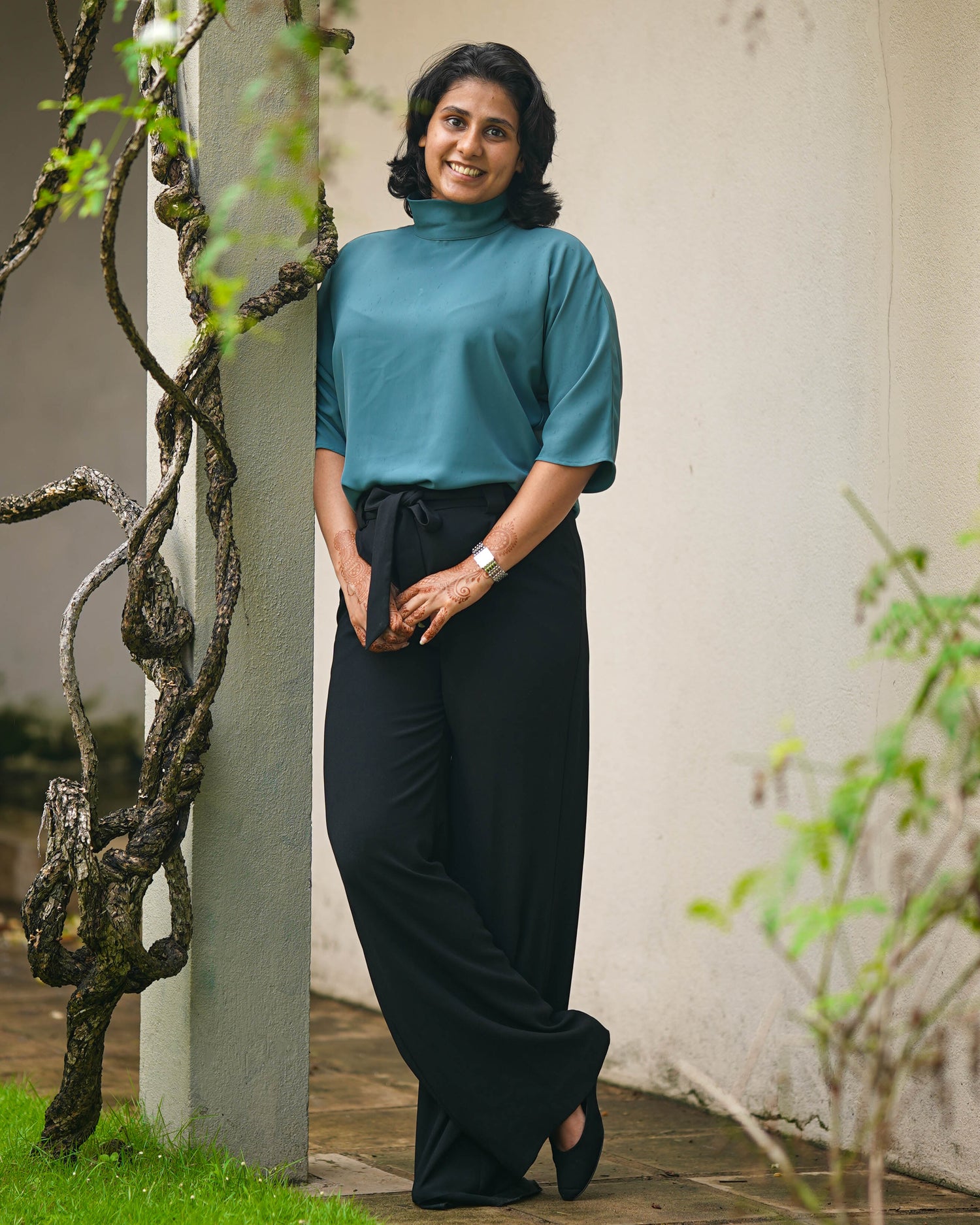 Hi, I'm Alafiya,
A creative, fashion-obsessed girl born in Sri Lanka and based in Melbourne, Australia.
"Fashion is a way to express ourselves. But I believe in a cruelty-free wardrobe. And as we seek to live a more compassionate life, our wardrobes should match our values.
Keep scrolling to learn what ALEAF stands for and what I'd like to share with you if we were chatting over tea."
Fun facts about me!
WOULD PROBABLY SPEND ALL SAVINGS ON:

Travelling and giving to those in need

OBSESSED WITH:

Fashion, lists, and organising things!

GUILTY PLEASURES:

Window shopping and scrolling 

through Pinterest